WELCOME TO Lexicon Event Complex
Lexicon Event Complex Hall is reasonable & affordable Marriage halls located in Ali View garden Ph-111 Bedian Road Lahore Cantt. Lexicon Event Complex Hall Stands behind them on service & quality of food we serve at our Facility, we take pride in making your event successful. Newly renovated Marriage hall which can accommodate Guest from 500-850 to host their event.
We offer Various packages for all events to server your needs we customized based our menu based on your needs. We also offer DJ and Décor Packages for your events. At Lexicon Event Complex (Marriage Hall) we offer catering services as well. All of our dishes are prepared with best ingredients, created by our chefs and served by our well trained and proficient staff. Call us and talk to one of our professionals for more details.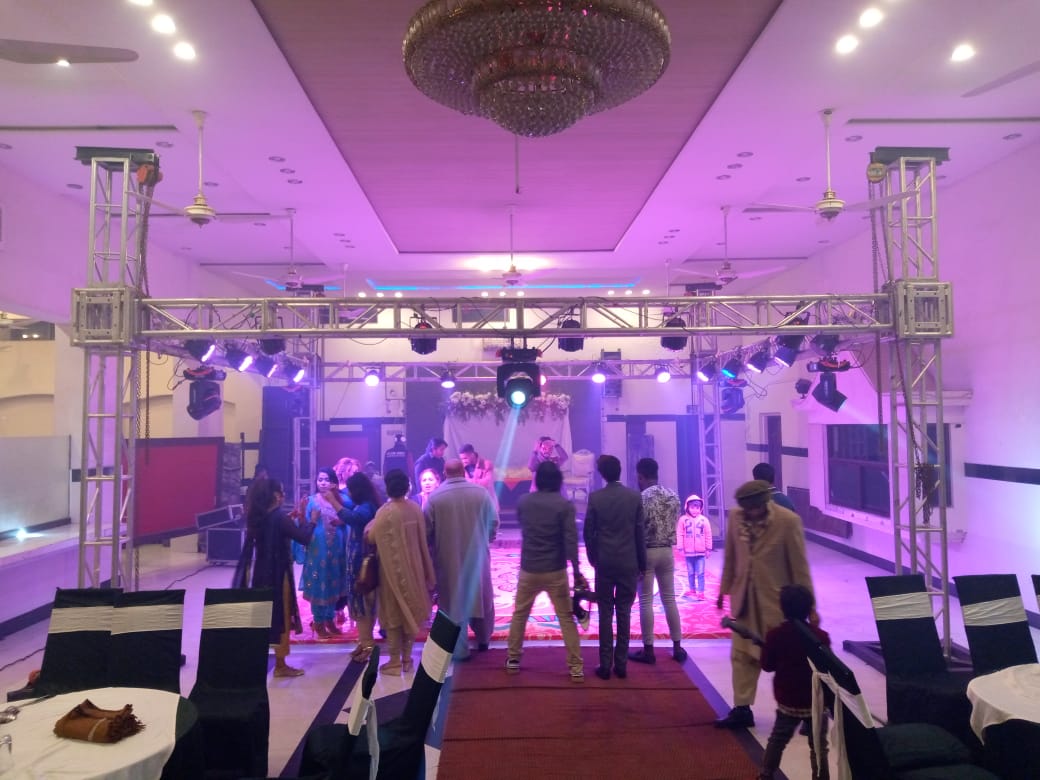 "Post your event details such as the number of guests, budget, and facilities. After that, the venues come to you.."
Lexicon Event Complex Marriage Hall
"Lexicon Event Complex Large Car Parking space which can cater to events for up to 800 people at a time. We offer highest level of comfort with well-furnished and self-contained A C rooms and Halls having all basic and modern facilities
get started with Lexicon Event Complex
"Our team works towards the goal of creating memorable experiences for our guests. Lexicon Event Complex (Marriage Hall) hosts social events, weddings, anniversaries, reception, birthday parties, bridal showers, mehndi functions and more.
Lexicon Event Complex
Marriage Hall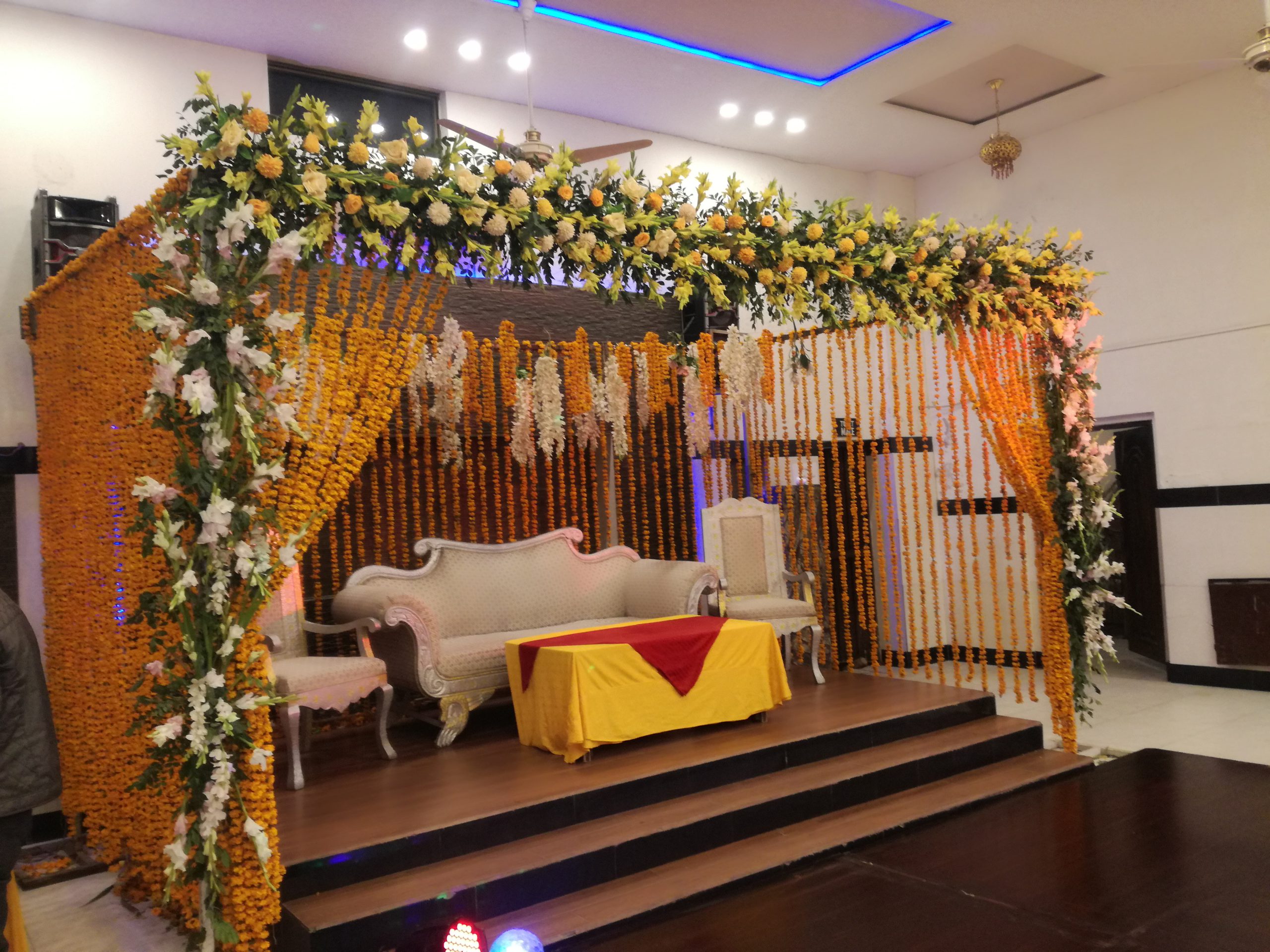 Our banquet hall and performance stage, is equipped with a Stage, dance floor, high quality sound and LED lighting systems, remarkable acoustics and cyclorama screen Ideal for graduation parties, weddings, or stage shows. Parking for 100 cars is also available at the facility. We bring a variety of options for a multitude of events and we work closely with our clients to plan the event. With our large range of services and facilities available, you will find this an elegant, yet affordable, venue. No matter the size of the event, our community hall guarantees a successful gathering.
Welcome to Lexicon Event Complex (Marriage Hall), From weddings and receptions to graduation, birthday, and anniversary parties, we do it all. A versatile venue that spares no expense. Our Lexicon Event Complex (Marriage Hall) facility coupled with our many years of experience in high end catering allow us to promise you a great celebration for carving the inimitable moment for an inimitable purpose because we believe that "every great celebrations deserve the best venue for the right occasion.
Your grand event deserves a grand venue. We have a plethora of experience in all sorts of events and know just the service to provide you with to lift your occasion to new heights, impressing your guests and leaving them with memories they will not soon forget. We offer our services to the following types of events in our unforgettable venue:
Lexicon Event Complex (Marriage Hall) Ali View Garden Ph-3 Badian Road Lahore Cantt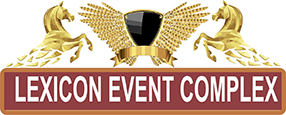 BEST SERVICES FROM LEXICON MARRIAGE HALL
Lexicon Event Complex  Activities
Lexicon Event Complex
Intelligent Lighting Packages
MENU-1
One Dessert of your choice

Cold drink & Mineral water
MENU-2
One Dessert of your choice

Cold drink & Mineral water
MENU-3
One Dessert of your choice

Cold drink & Mineral water